American Hose Flag Raffle
CLICK HERE TO BUY YOUR RAFFLE TICKET
Help support the The Sterling Heights Fire Fighters raise money for the ALA Climb for Air Detroit. Tickets are $20.00 each with a limit of 400 sold. The drawing will be held the day of the climb at the GM Renaissance Center Detroit at 5:00pm. All proceeds raised will be donated to the American Lung Association. Click the PayPal link to get your tickets. Need not be present to win!
http://action.lung.org/site/TR/Climb/ALAMS_MidlandStates?team_id=134519&pg=team&fr_id=14892
Local 1557 Going for the Threepeat!!!!
Firefighters are acclimated to physical exertion as part of their job, but an annual fundraiser that requires climbing stairs for charity will involve a few extra steps.
Your Sterling Heights Firefighters hope to defend their title while they run up dozens of flights of stairs at the Renaissance Center in Detroit on February 26, 2017 as part of the Fight for Air Climb fundraiser. The event's goal is to raise money for the American Lung Association.
Sterling Heights Firefighters who take part in the fundraiser will embark on a stair climb up 70 floors — or 1,035 steps — at the Renaissance Center. Members of Local 1557 claimed the top prize last year!
According to the lung association, the fastest time for completing the full run was under six minutes. Usually, a full climb takes between 15 and 20 minutes, but may last 30 to 45 minutes at a walking pace, according to the event's website.
To learn more about the American Lung Association's Fight for Air Climb on February 26th, visit www.climbdetroit.org or call (248) 784-2000.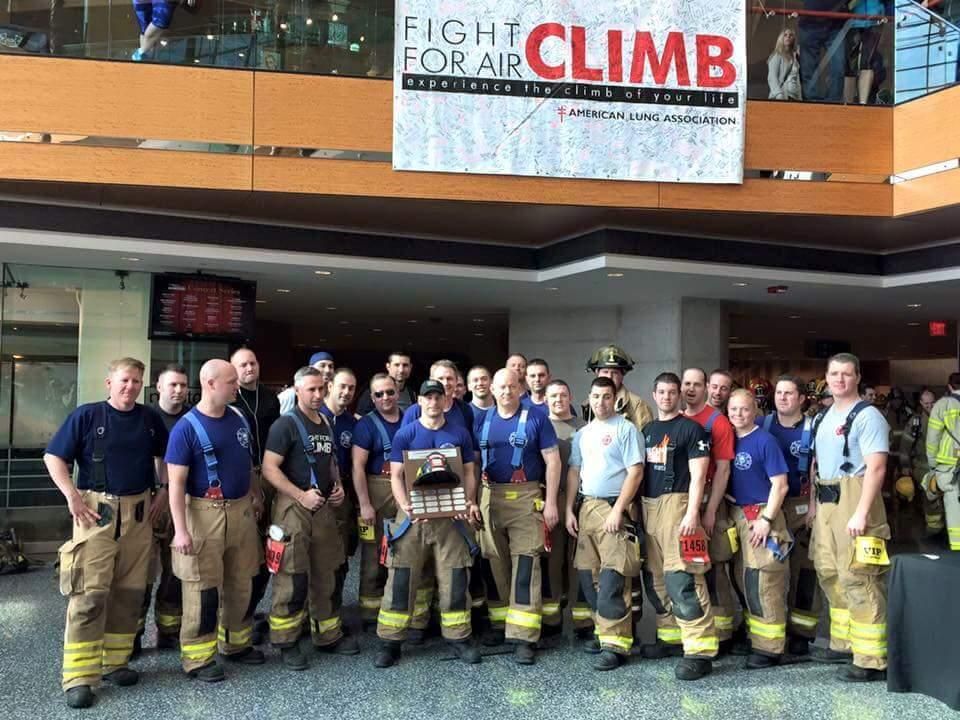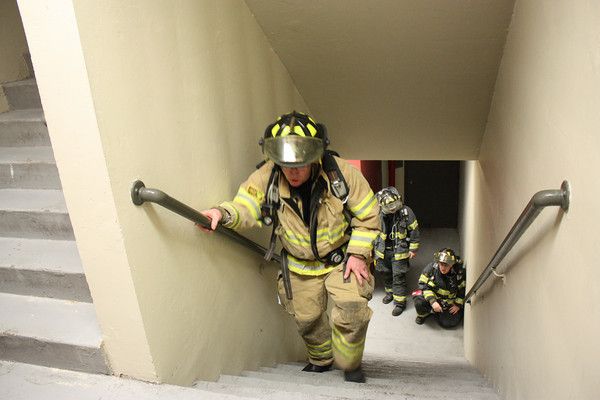 Organize Today!

Looking for more information on Organizing your workplace?
Click Here
| | | |
| --- | --- | --- |
| | Action Center | |
| | | |
| | | |